Altitude Tea host events and supplies premium tea to a number of corporate offices within Australia.
We offer tailor made solutions to enrich your company's culture and staff productivity.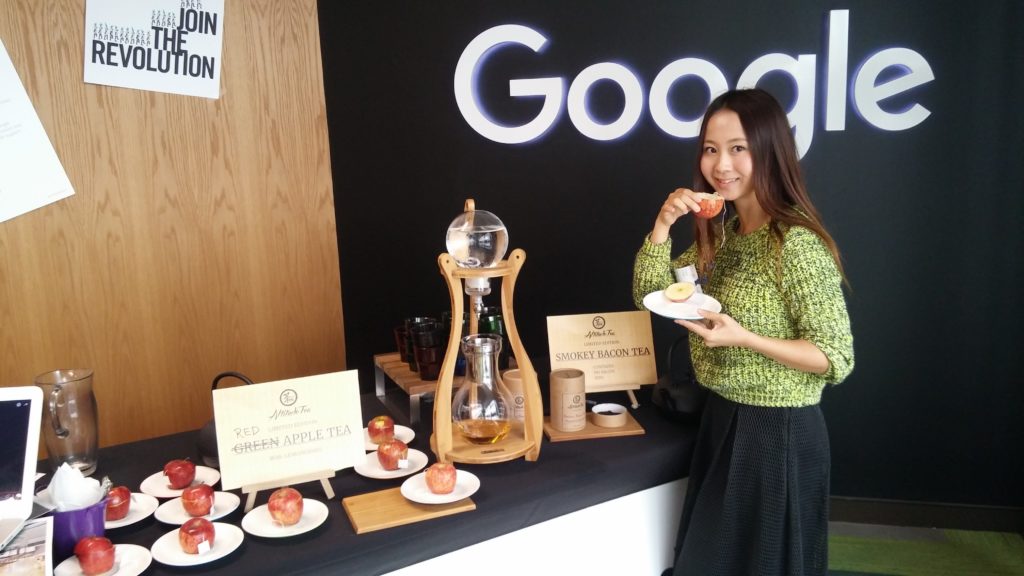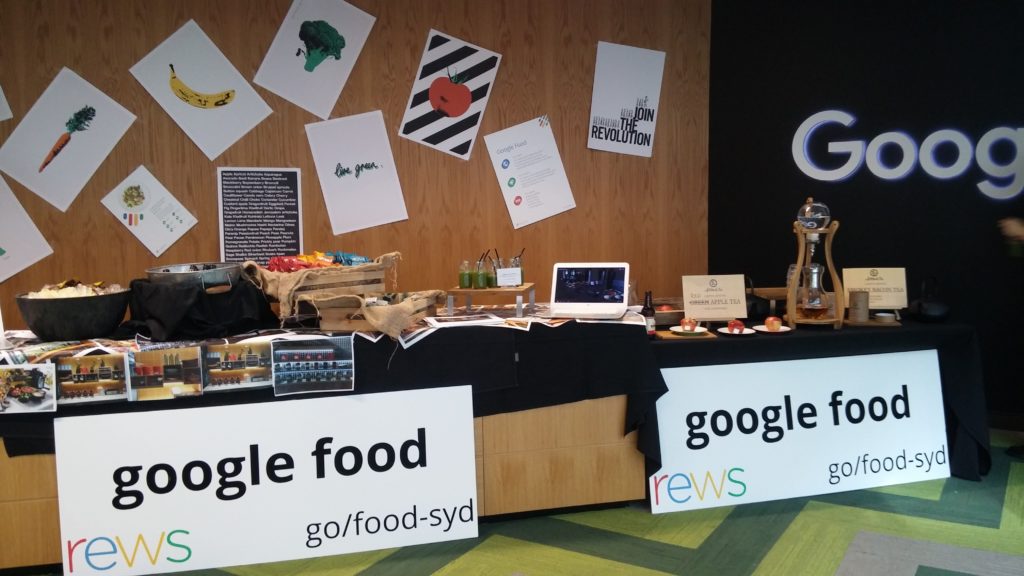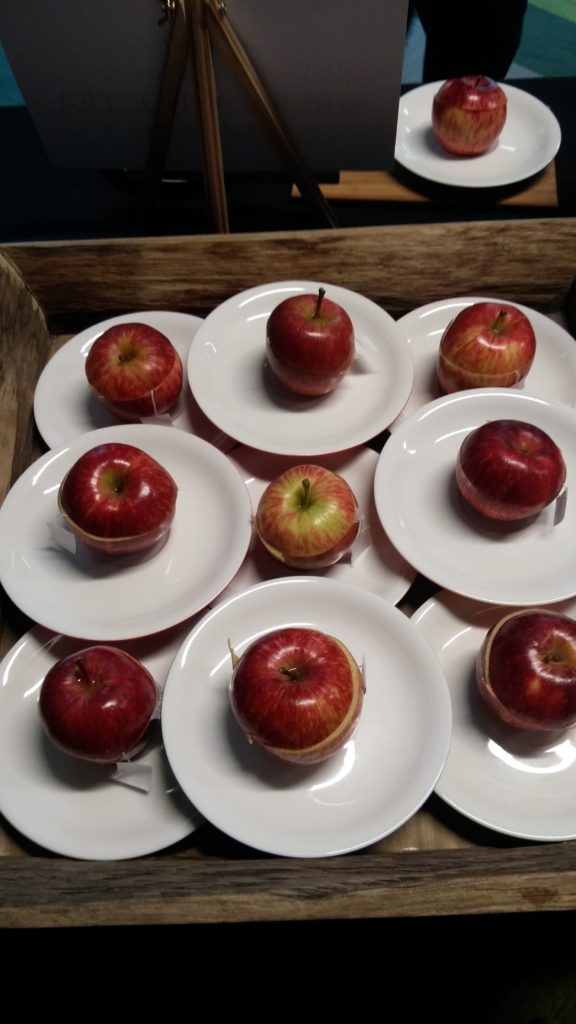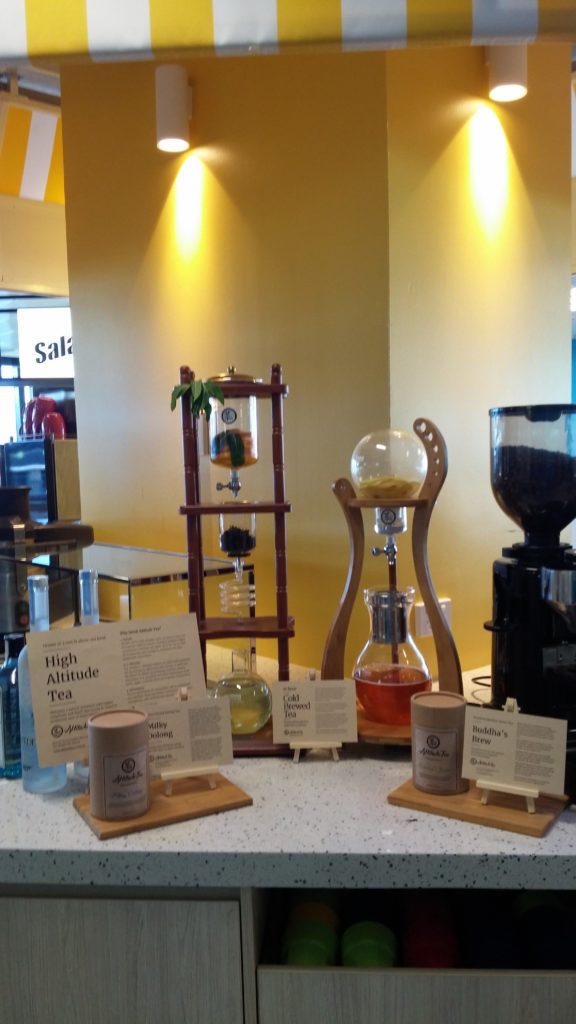 Upload Image...
G

o

o

g

l

e

office
We have been supplying tea to the Google office in Sydney since 2015. We are featured in most of their micro kitchens and delicatessens. Innovation is a key value at Google therefore every year we create "Teanovations" to fuel creativity for all the Googlers. Picture above is a Red Apple Tea we curated especially for the Google Food REWS exhibition day. The chefs at REWS with their amazing culinary skills helped hollowed out each apple meticulously. We added lemongrass tea to it creating a "Red Apple Tea Cup".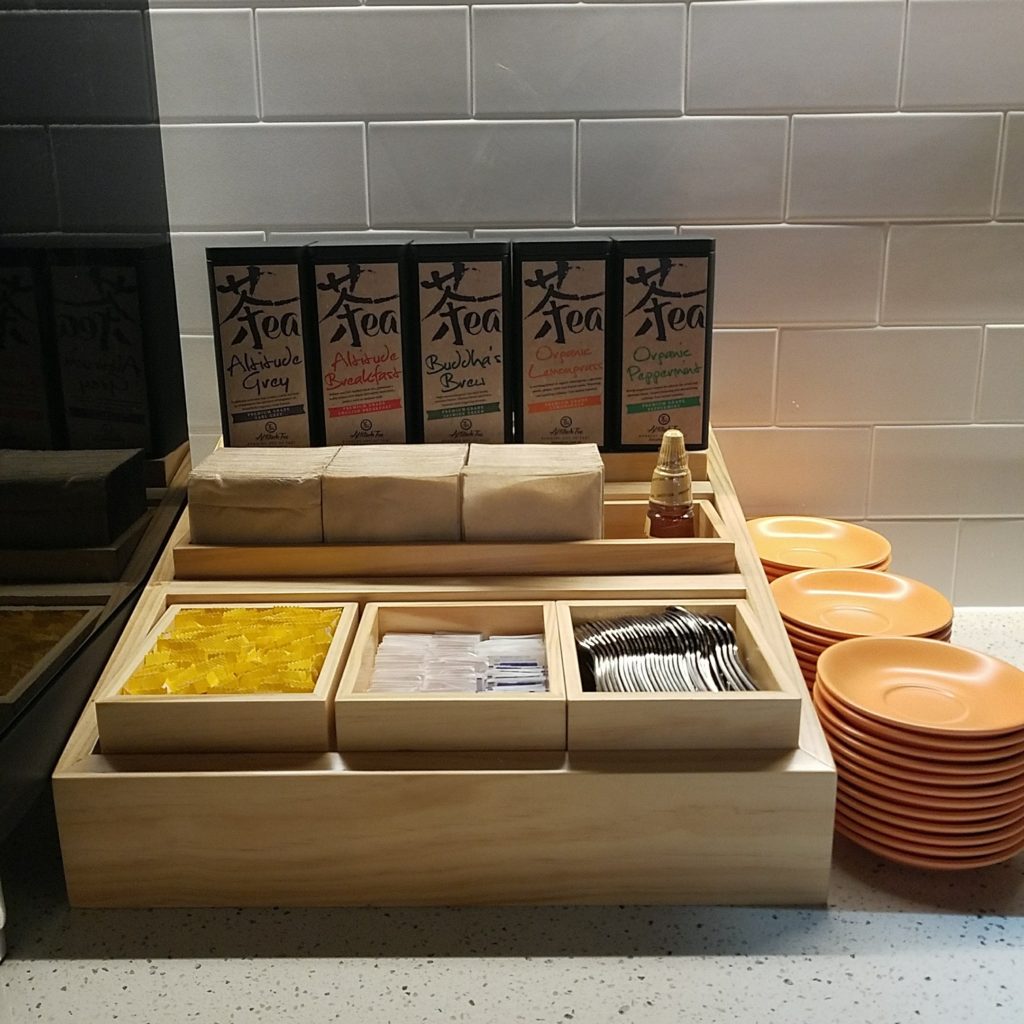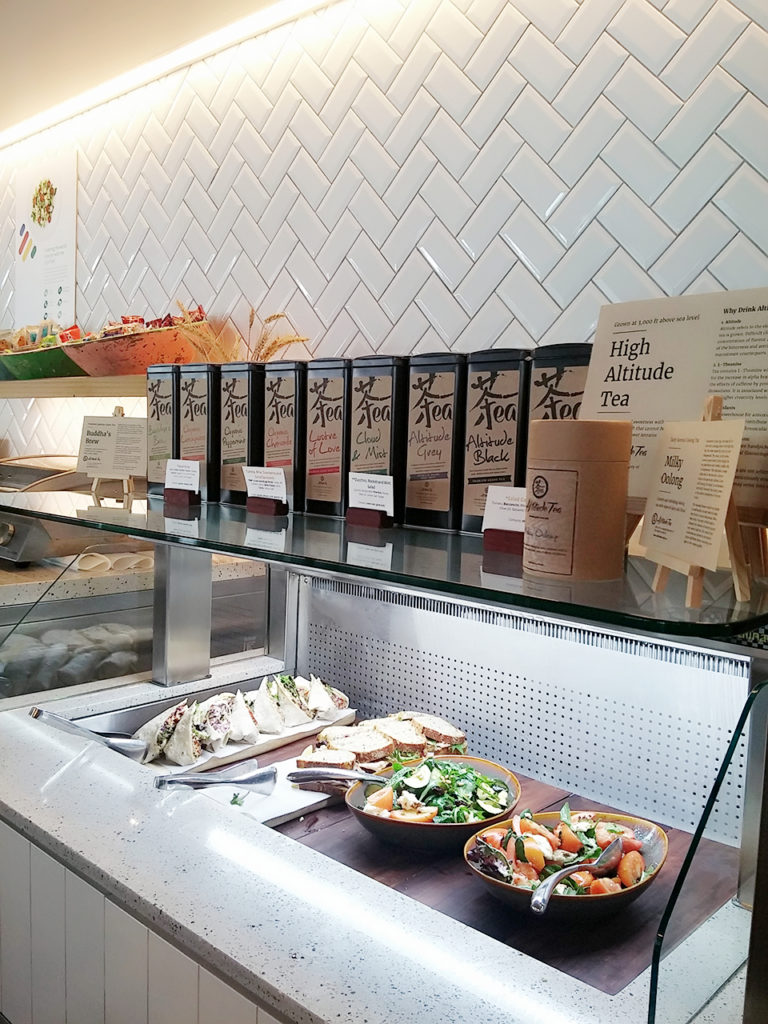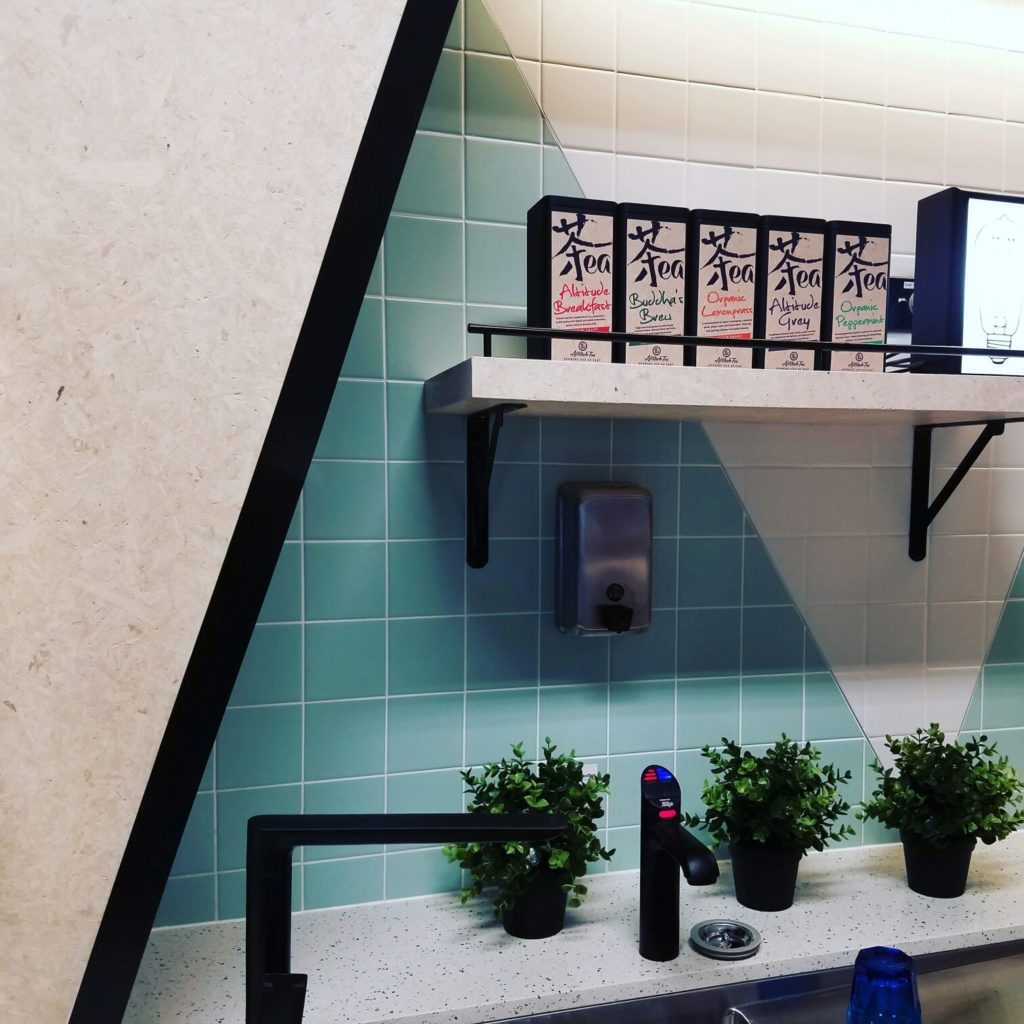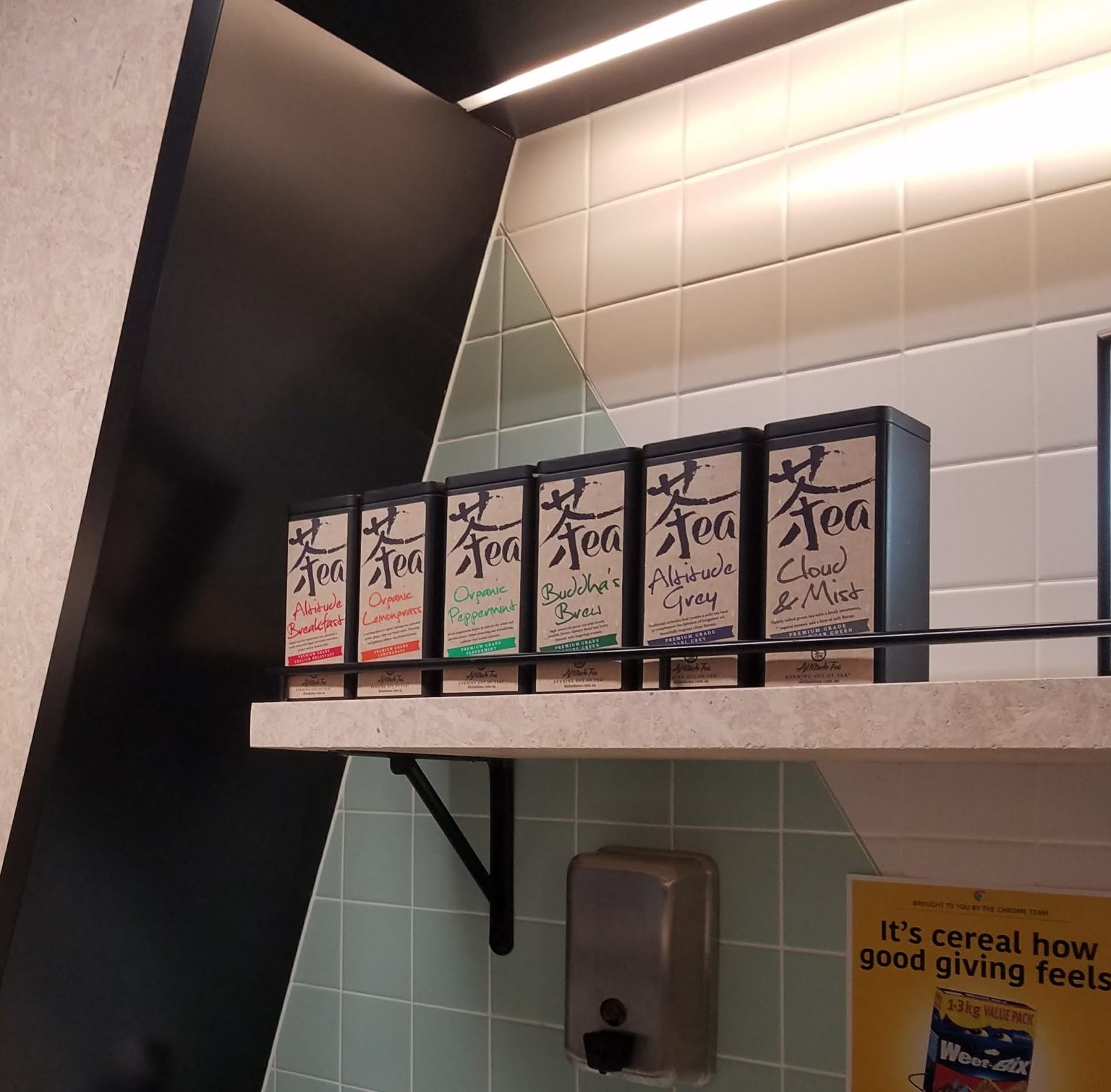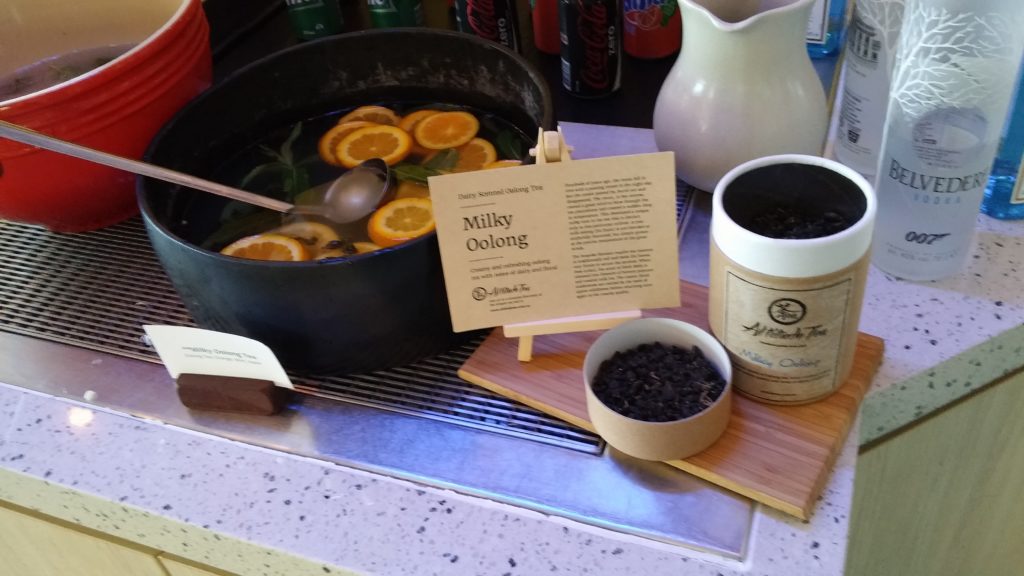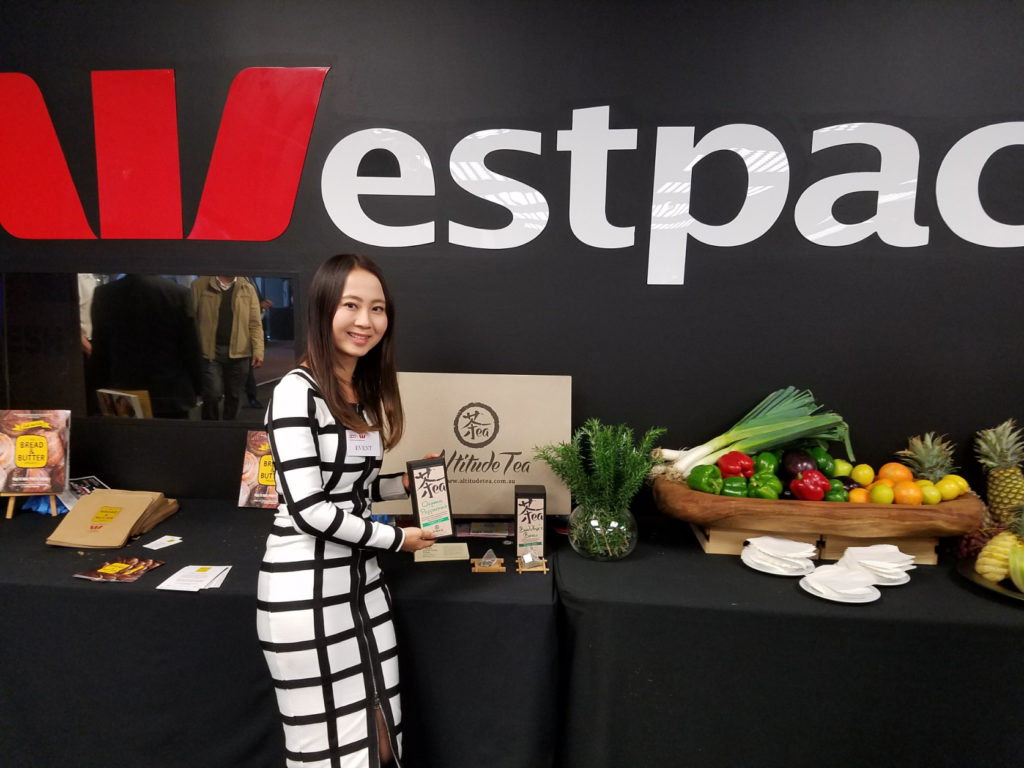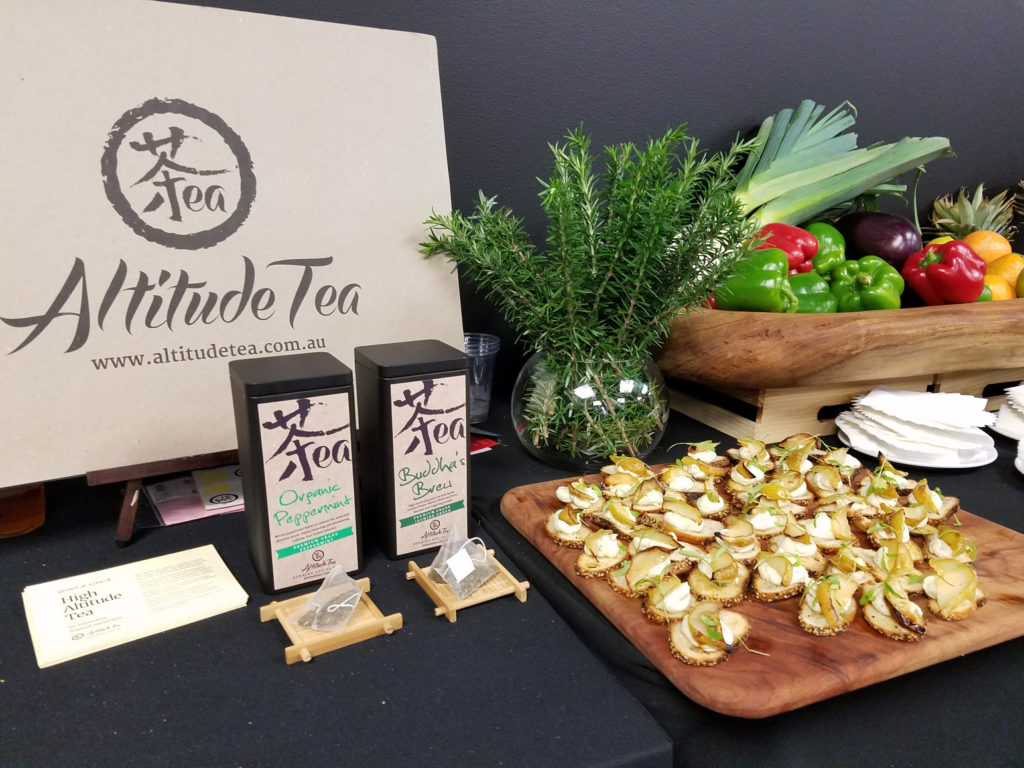 Upload Image...
westpac
Since 2016, Altitude Tea supplied tea to Westpac in their Barangaroo group executive office and new cafe that opened in their Kent St Headquarter. Pictures above are Altitude Tea at the Westpac Women Supplier's Expo showcasing our products. Pictures below are at the grand opening of Westpac's new Cafe.